Installation Precautions:
Please confirm the wall material during installation, hollow brick and wood strength is not enough, can not support the weight of Peng Teng Kesai intelligent machine, please buy mobile bracket!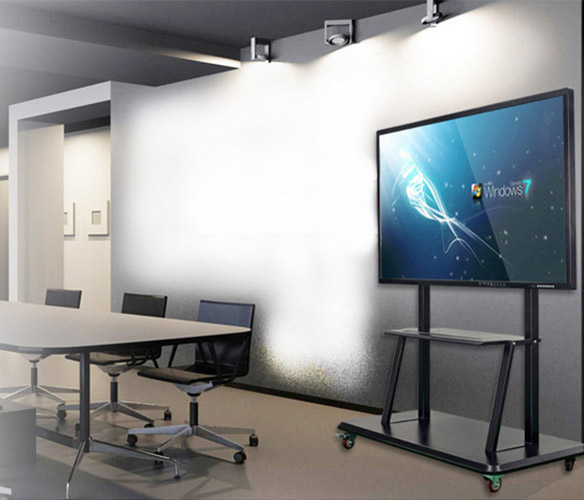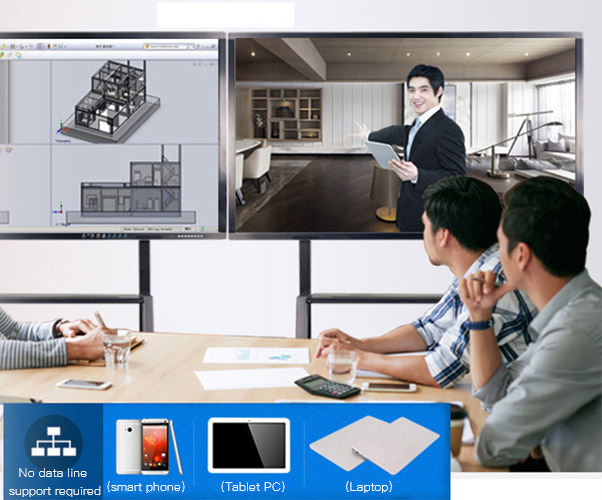 Remote conference multi screen interactive :
Compatible with multiple third party conference software, support multi-screen interactions such as personal tablet, smart phone, notebook, etc.
6 Large collection of functions
save you more than just cost
1.Advertising Machine
2.Computer
3.Projector
4.Projection screen
5.Writing whiteboard
6.TV Set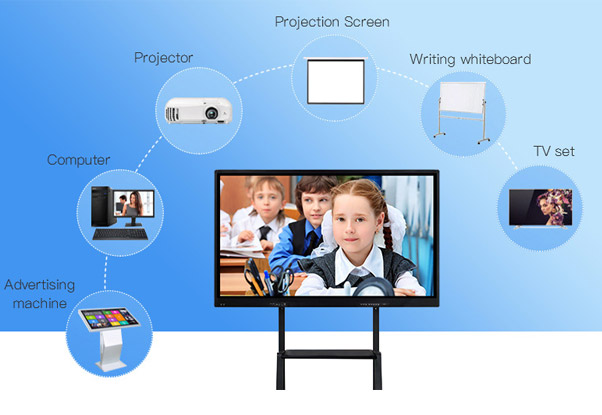 Intelligent whiteboard
Comparing the smoothness of chalk, writing like a blackboard, smart and evnironmentally friendly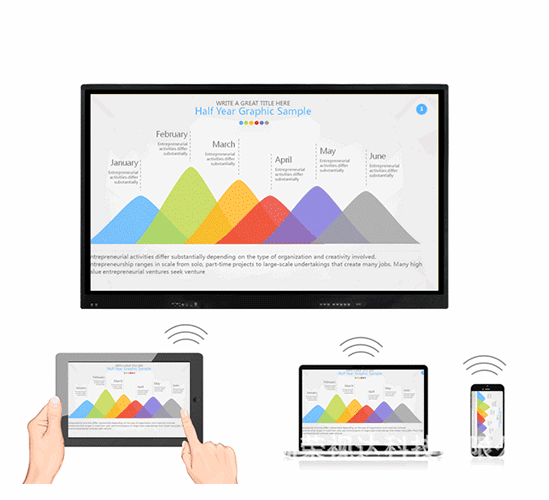 Wireless screen control, let the speech do whatever you want
with the mobile phone, tablet, computer, you can control the one screen on the same screen, so you can walk arounf at the same time as the speech.
Rich children's teaching resources
Bring your own rich teaching resources for children, click and use! Make the teaching of children more lively and interesting,and choose teaching courseware.
1.Chinese and English children's songs
2.Learn English
3.Learning Pinyin
4.Fairy tales
5.Ancient Poetry
6.Puzzle Game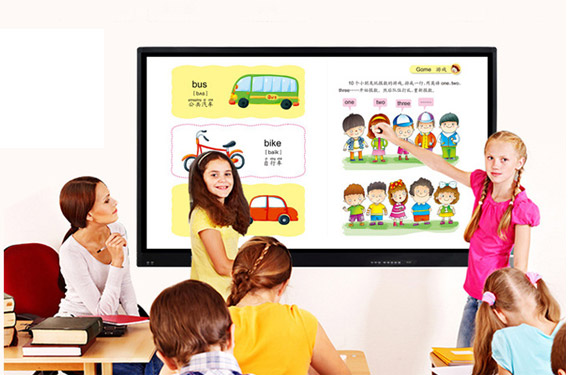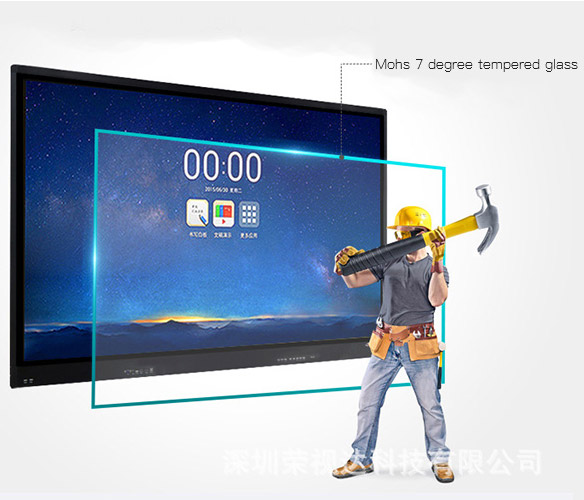 Built in 4mm tempered glass to effectively protect the screen
Mohs 7 degree tempered glass to prevent damage caused by screen scratching.
10 point smooth touch, 8ms response
No grag, no stagnation, accurate touch, giving you a pleasant fingertip touch..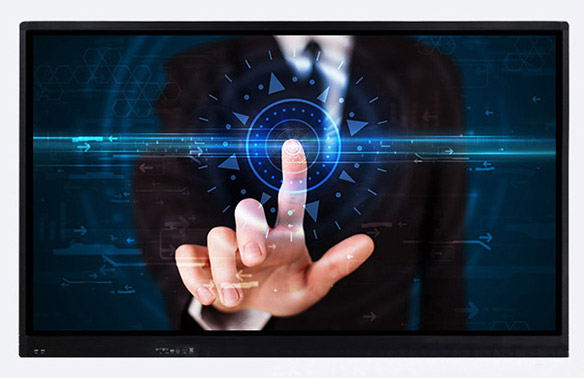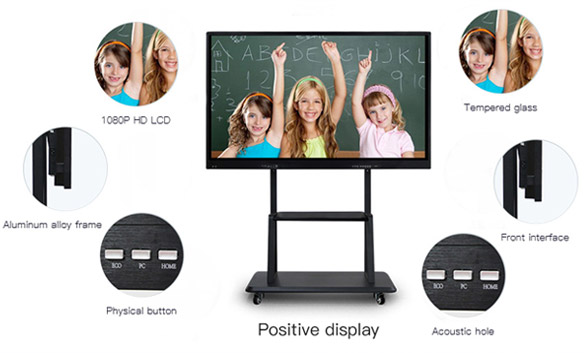 Product appearance
Different sizes and different appearances (For more details please contact us)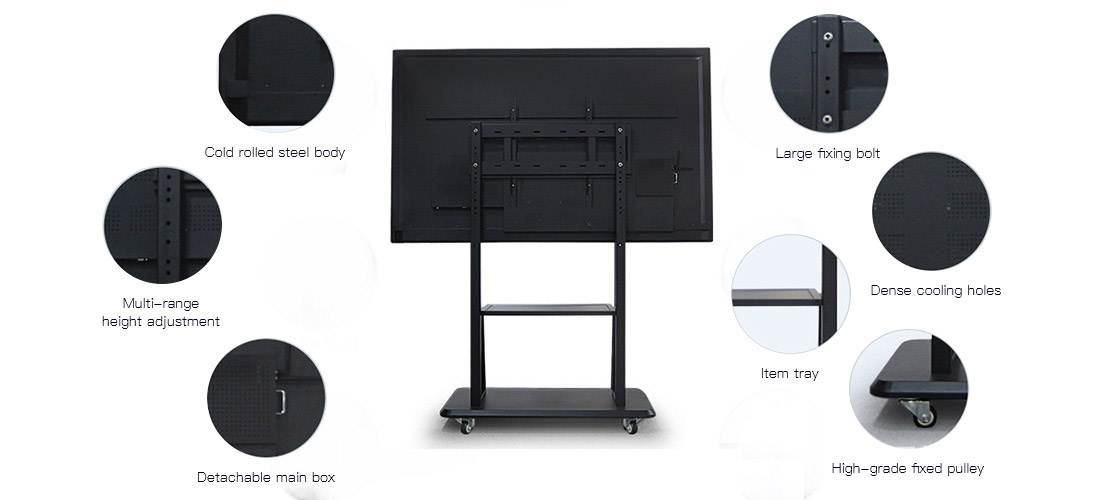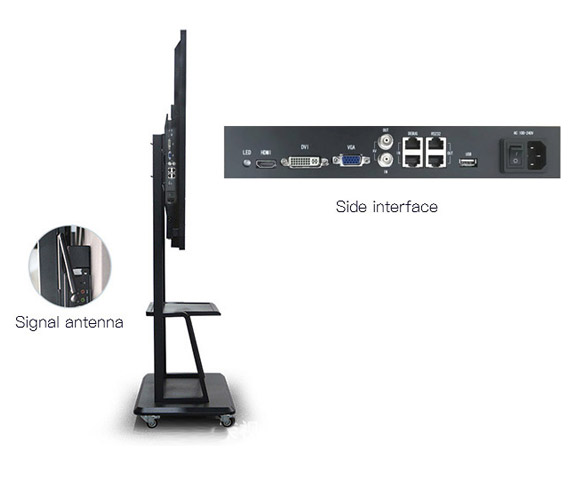 Multi-faceted, multi-function interface design, plug and play
integrated USB, computer interface, TV interface and other interfaces, Plug and Play, let you switch quickly.